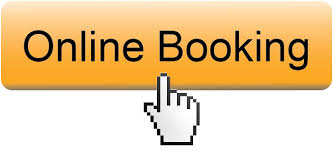 Testimonials
I highly recommend chiropractic treatment with Joel. My back is so much better after just a few treatments. The exercises are also really helping with strengthening my back, and my mobility has improved so much. Thank you so much.
Natalie – Worcester
Joel got to the route of my shoulder injury and successfully treated it in just 3 sessions, it is now 100% better. Many thanks.
Richard – Barbourne, Worcester
Good work Joel, my sciatica has gone and I'm standing up straighter than I have in years. A very thorough assessment of my problem area, and good explanation of what was causing the issue. I will recommend Worcester Chiropractic Centre to friends and family, many thanks.
Bob – Hallow, Worcester
Having had back and neck pain on and off for many years, I was initially sceptical as to whether chiropractic treatment could help me. I found that chiropractor Joel gave an excellent explanation of what was going on and why I kept getting flare ups. The treatments are very thorough and have been incredibly helpful. My mobility has improved greatly and I have now been pain free for one year. I continue to have treatments every three months to maintain the progress that has been made. I would very much recommend anyone to visit Joel at the Worcester Chiropractic Centre.
Peter – Kempsey, Worcester
I suffered from neck pain and headaches for the past nine months, all my GP would do was give me pain killers which didn't do much and especially didn't get to the cause of the problem. But now thanks to a few chiropractic treatments with Joel, I am now pain free and haven't had a headache since the second treatment. Highly recommended.
Fiona - Worcester