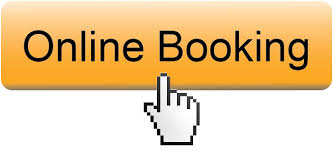 Worcester Chiropractor

Joel Inkpen MChiro




From an early age, I have had a keen interest in health and fitness. Previous to becoming a chiropractor I was a personal trainer and sports therapist. I also competed in triathlons and mountain biking.

I was working as a sports therapist at a chiropractic clinic in Oxfordshire, when I experienced chiropractic treatment for myself as a patient. I was so impressed with the outcome and improvements, that this inspired me to go on to train and qualify as a chiropractor (MChiro).

My experience and knowledge in personal training, sports therapy and exercise prescription supports the chiropractic care in rehabilitating patients back to optimum health.

I treat patients from all backgrounds and ages. I have previously worked in Gloucester and Cheltenham, and have had a practise in Worcester for the past 5 years.

I am registered with the General Chiropractic Council which is the governing body for chiropractors in the UK.